// About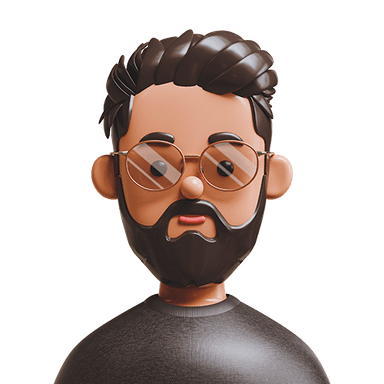 Welcome to Wapps GmbH , a cutting-edge software development company founded and owned by Thomas Waghubinger, a seasoned professional with over 6 years of experience in the industry. As the co-founder of Levels, an international game development studio, I bring a wealth of knowledge and expertise in creating innovative and user-friendly software solutions.
At Wapps GmbH, we specialize in developing mobile games, mobile apps, desktop apps, custom Unity tools, websites, web-apps, and app backends that are not only functional, but also visually stunning. We have extensive experience working with big-name companies and have had the privilege of developing the highly successful mobile game for the famous streamer Montana Black. Our team of experts is dedicated to providing our clients with high-quality software that exceeds their expectations.
We believe that technology should be intuitive and accessible to everyone, and we work tirelessly to make that a reality. Whether you're a small startup or a large corporation, we have the skills and expertise to bring your software vision to life. With our international experience in the gaming industry and our dedication to excellence, you can trust that your project is in good hands. Thank you for visiting our website and please do not hesitate to contact us for any software development inquiries.
// Toolbox
At Wapps GmbH, we pride ourselves on using the latest and most advanced tools in the industry to bring our client's software visions to life. Our toolbox includes:
Unity 3D: A powerful game engine that allows us to create visually stunning 3D and 2D games for multiple platforms.
Flutter: An open-source mobile application development framework that allows us to create high-performance, high-fidelity apps for both iOS and Android.
React: A JavaScript library for building user interfaces, perfect for creating web apps and mobile apps.
NextJs: A framework for building server-rendered React apps, it allows us to create SEO friendly and high-performance web apps and homepages.
NodeJs: A platform that allows us to build scalable, high-performance network applications and backend services.
We are constantly learning new technologies and are excited to explore and implement the latest advancements in software development. Our team of experts are proficient in these technologies and always stay up-to-date with the latest advancements to ensure that our clients receive the best possible solutions.
// TODO: Add Project Showcase!